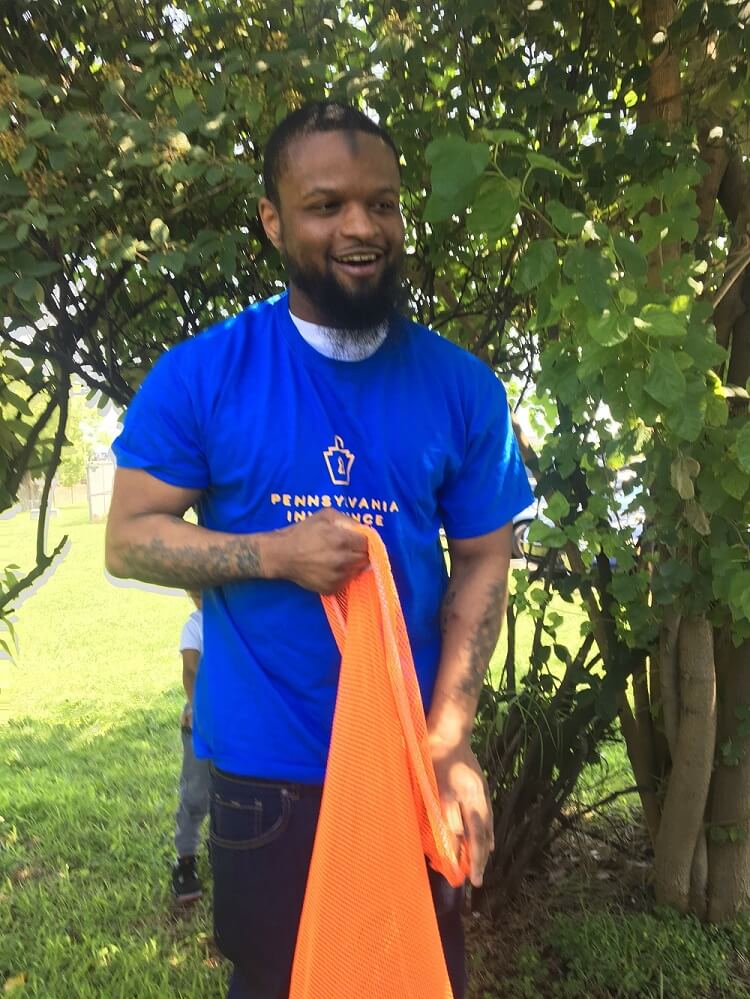 In 2004, a Philadelphia County jury convicted Robert Outlaw of first-degree murder for the September 2000 murder of Jamal Kelly. He was sentenced to life in prison without the possibility of parole. After Kelly was shot, he either said that "Shank shot him," "Shank set him up," or he did not know who shot him. One police officer testified that he heard Kelly say, "Shank did it." Shank, a man whose real name is Derrick Alston, was questioned by police and then released.
Starting in May 2001, several months after the murder, four witnesses, including Alston, began implicating Robert in Kelly's murder. Robert was arrested in September 2003. All four of those witnesses recanted their implications of Robert at trial, but the jury nevertheless convicted.
The Pennsylvania Innocence Project investigated Robert's claim of innocence along with co-counsel Edward J. Foster IV of Alva & Shuttleworth LLC. During that investigation, we uncovered exculpatory evidence not disclosed to Robert before his first trial. In addition, an eyewitness came forward and testified that Robert was not present at the scene of Kelly's shooting. Instead, she saw Shank approach Kelly with a gun and point it at him; then, she heard gunshots.

We proceeded to a post-conviction evidentiary hearing in the fall of 2018 based on this and other new evidence. In January 2019, the Court granted our post-conviction petition, vacated Robert's convictions, and granted him a new trial. The Philadelphia County District Attorney's Office chose not to appeal, so Robert is now awaiting a re-trial. He was released on bail in July 2019 and is home—free but still fighting.