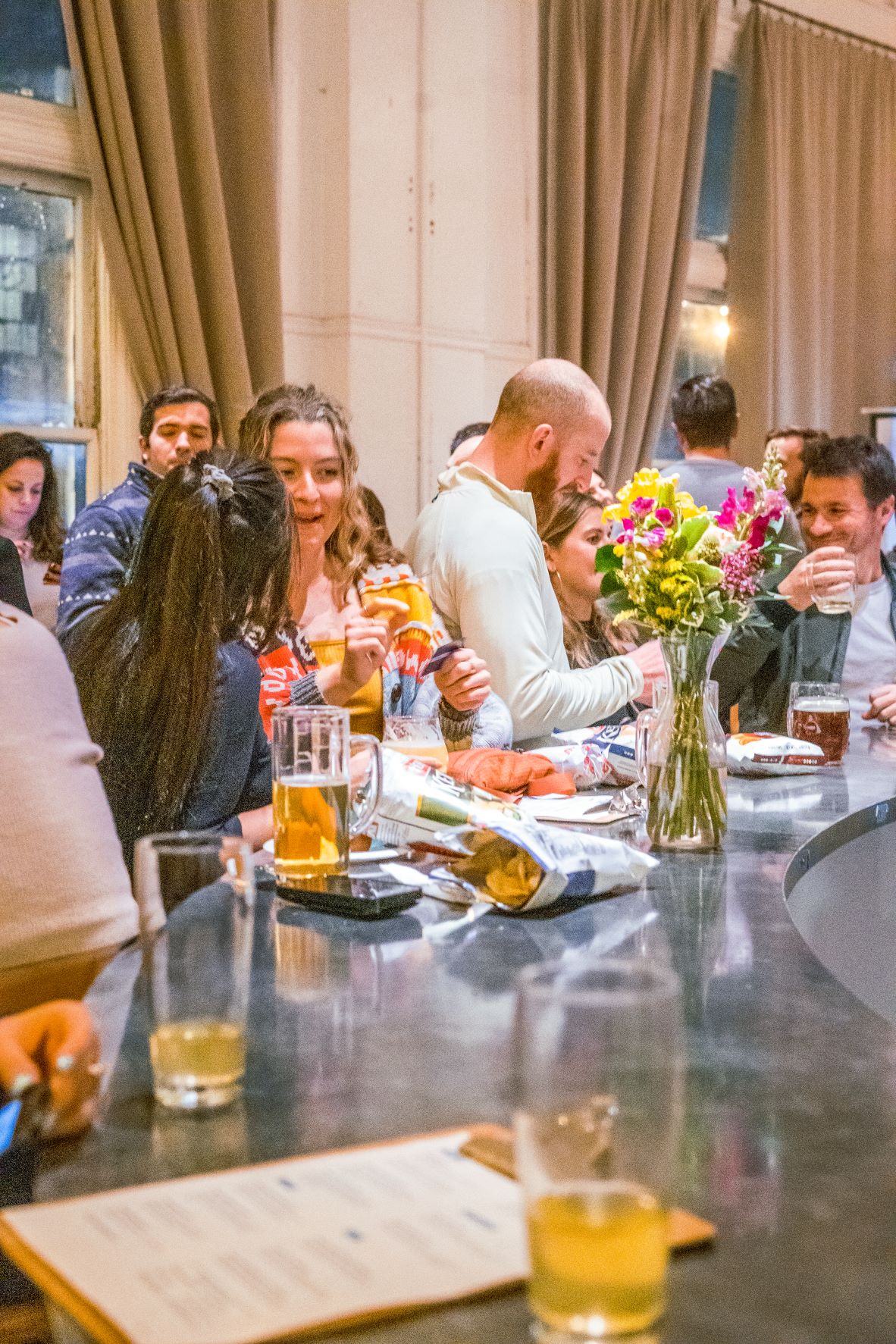 Thank you to all who joined us for a happy hour at Triple Bottom Brewing on March 7th in support of our fundraising effort!

We were so pleased to partner with Triple Bottom on this event, and we appreciate Sammy Choy for capturing some great photos of a fun evening out in support of Project clients. Thank you!
It's not too late to join us! Please help make it possible for clients to join the Innocence Network gathering in Phoenix this April.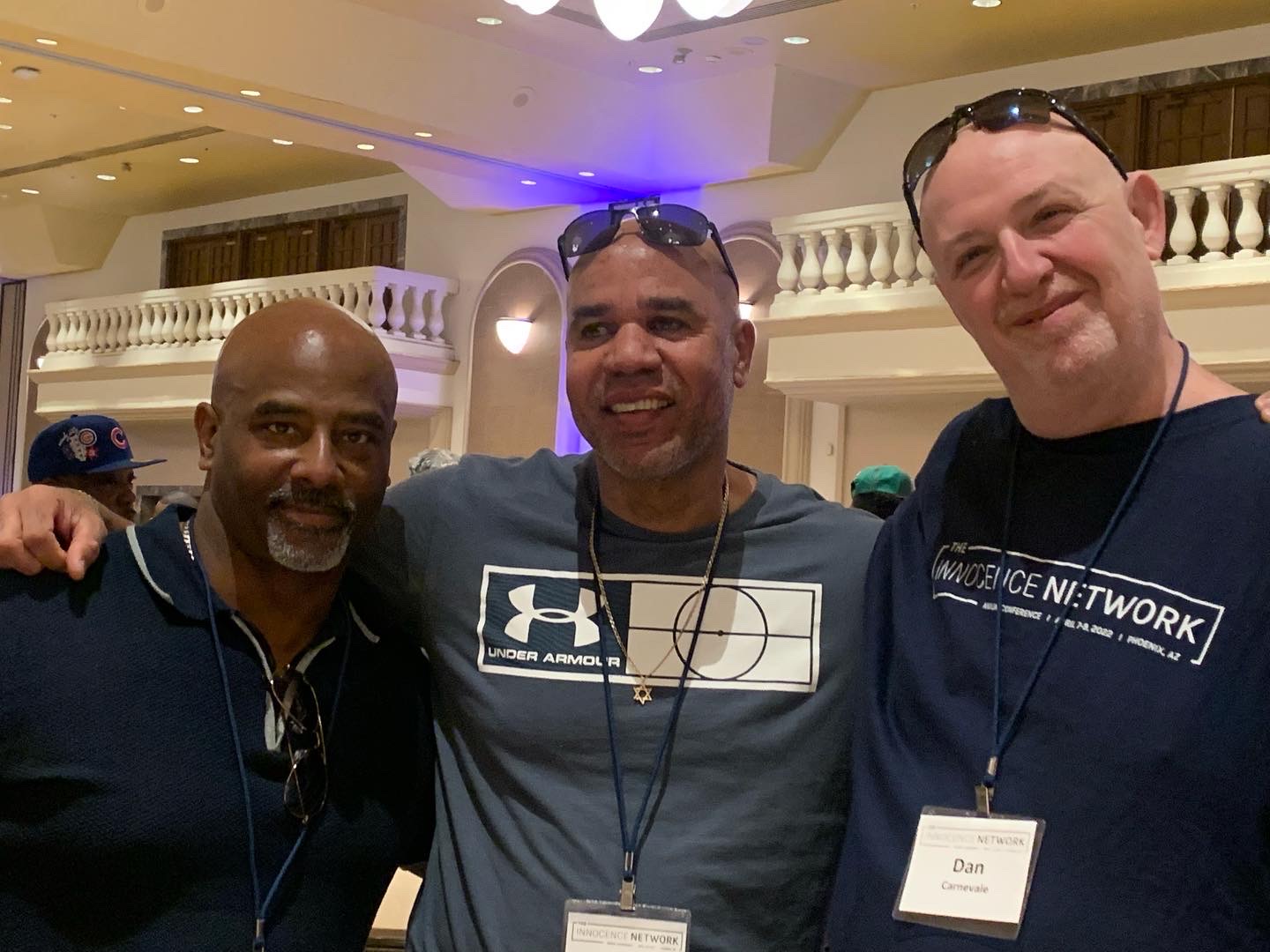 The annual gathering of the Innocence Network community offers a unique space for freed and exonerated people to share their experiences, pain, reentry challenges, encouragement, and support with each other and with those who work to free the innocent and to prevent wrongful conviction. The conference theme this year is Resistance, Resilience, and Hope.
"The friendship and love is unmatched," says one client about the conference experience in past years. Wrongful conviction leaves clients feeling isolated and unheard; the conference creates a space of understanding, learning opportunites, and lasting bonds. "You're not alone," says another Project client. "You learn from others."
We are fundraising to support Project clients so that travel costs are not a barrier for all who wish to attend.
Joining this campaign is easy! Follow this link to make a gift or to set up your own fundraising page to share with friends and colleagues
For updates from the Innocence Network conference and on related Project events, be sure to follow us on social media @innocencePA.
Thank you for standing with us in support for freed and exonerated men and women!